BC Cares Program
Supporting the Environment One Box at a Time 
Baitul Couture's Commitment to Reducing Our Carbon Footprint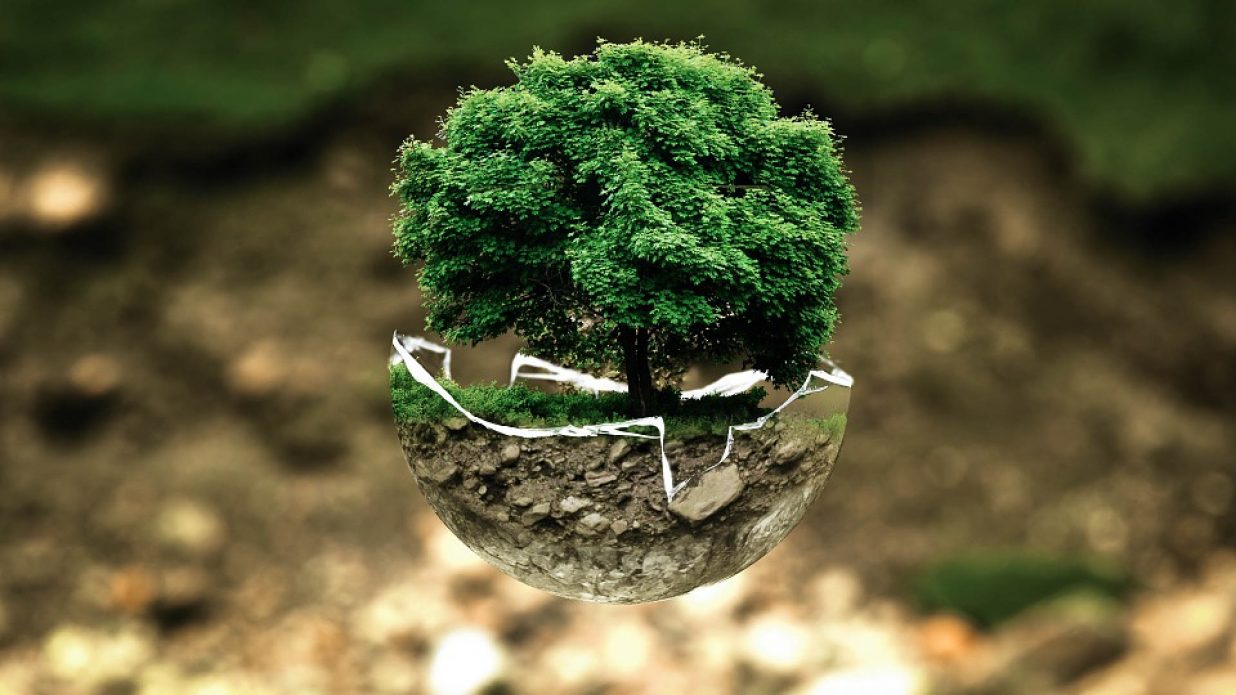 At Baitul Couture we wholeheartedly believe we have a responsibility to help the environment and to reduce our carbon footprint. We are excited to announce that we have launched BC Cares, a program to help reduce cardboard waste by using previously used boxes to ship items to our customers. 
How it works? 
When we receive shipments from suppliers and wholesalers we save the boxes, sanitize them, and use the boxes to ship items purchased on our online store to customers. 
The reuse of cardboard boxes benefits both Baitul Couture Company and our customers while helping the environment. Typically, small online stores pass the cost along to customers for actions such as packaging and shipping. By using cardboard boxes received from our suppliers and wholesalers we do not have to purchase as many shipping boxes as we normally would which allows us to cut cost and pass the savings along to our customers. 
What this means for our customers? 
There are times where our customers may receive a package where the box looks slightly used or it may include text from another company or store. We want our customers to know that we carefully sanitize used cardboard boxes before placing preloved or new items in them. 
Have a question we have not answered? Contact Us Now